Empower.
Allowing for Nepali people of all ages access to healthcare and services that will help them THRIVE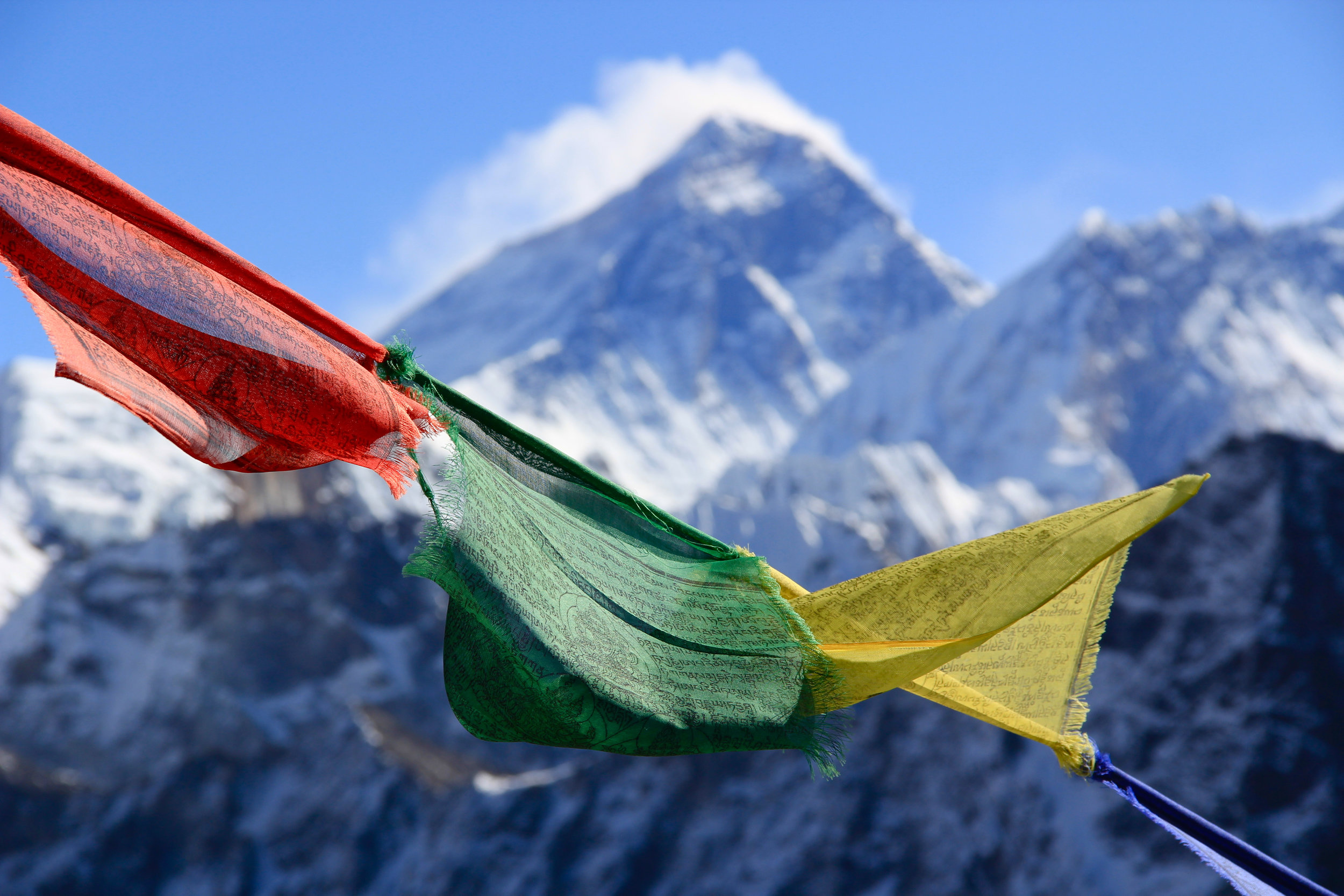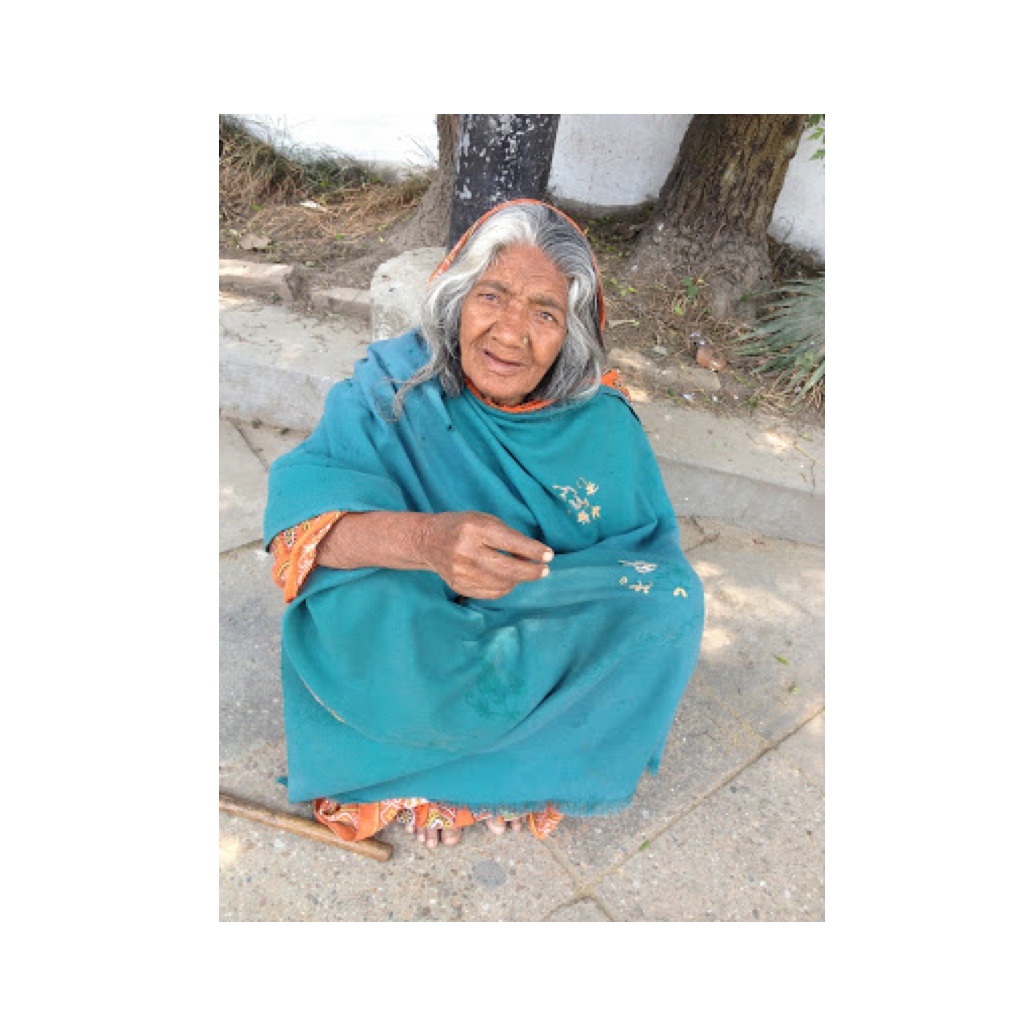 Our mission is to give deprived, underprivileged Nepali people a chance. Healthcare is not a privilege, it is a basic human right. People of Nepal are denied access to primary healthcare due to their social status and living situation. Our mission is to give these people of Nepal a chance to have proper health exams as well as the opportunity for underprivileged individuals to THRIVE!
Down to Soar
We are now starting a new Program called:
DOWN TO SOAR!
where we help Nepali Children with Down Syndrome!
Check Out the highlights from our first ever world down syndrome day festival in pokhara!
Health Camps
Bucketts of Love has been conducting free health camps since 2012. We have served thousands of Nepali people, providing primary care assessments, medication and even diabetic testing and treatment all for free.
5+
thousand Dollars Raised
over the years Bucketts of love has raised over 5 thousand dollars. these donations has helped us serve almost 1 thousand nepali people during health camps! please help us raise more funds so we can become more sustainable and expand!
7+
Years Serving communities
Bucketts of love began the summer of 2012 and we plan to continue our work and expand our services…
1+
Thousand people Impacted
each health camp has served about 200-300 people per camp! Over the years we have provided free health exams, health education and diabetes care to thousands of nepali people across many different villages
There are plenty of ways to get involved in our projects! You can Donate directly to the organization or ask about plenty of volunteer opportunities for anyone interested!
Learn how to get involved below!
Volunteer opportunities
There are plenty of volunteer opportunities! you can help fundraise, spread the word or even plan a trip to nepal and help directly!
Make a Donation
donations are always appreciated! you can donate funds or equipment for the organization.